Home Grown Ministry
We are Salt & Light International Ministries (Global), a Zambian founded organization with a global focus on uplifting and equipping youth through development programs that address the whole person. Connecting local needs with solutions provided by international partners and volunteers, SLIM is able to make a positive impact in our local communities. It is our mission to stay SALTY and to shine BRIGHTLY!
About Us
About Our Ministry
At SLIM we recognize the importance of local insight into local problems. Before we can help, it is essential that we understand. As a homegrown African organization, SLIM was established in 2015 to address the need to reach vulnerable people using an holistic approach. It is our mission to be the SALT and the LIGHT in the lives of orphans, youth, vulnerable women, prisoners, and communities.
Our initial focus was our home nation of Zambia, but we have seen God establishing SLIM in other African nations. Hence, we believe in working together as the body of Christ, and we welcome partnerships with organizations in other African nations. Join us as in our labour of love to impact young people for God's kingdom!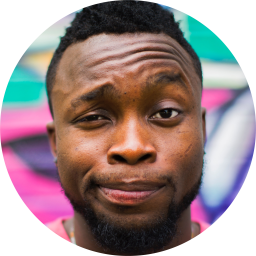 M.ental
Through literacy classes, educational support, and leadership development, SLIM enables people to develop their minds in order to address their future physical needs sustain-ably.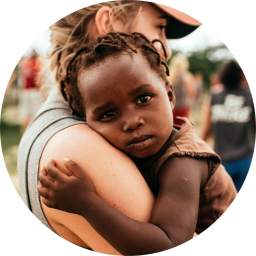 A.gape
Showing LOVE by providing basic needs to vulnerable communities through food outreaches, prison ministry, orphan care, and mission outings, SLIM is constantly striving to stay SALTY!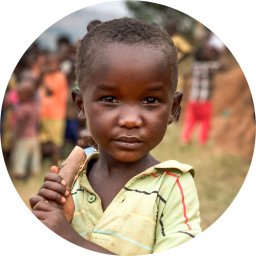 P.hysical
Our bodies are wonderfully made, and to be good stewards of our bodies we need to keep them fit and healthy. SLIM's health outreaches inform and engage communities while we sharing the message of God's grace.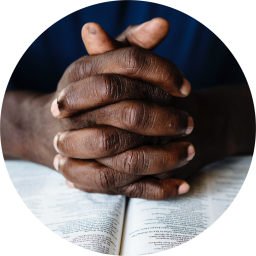 S.piritual
Man shall not live by bread alone… SLIM's ministry outreaches establish churches, disciple community leaders, mentor young couples, and provide Bible study materials. It is essential to shine BRIGHTLY!
Get Involved
Featured Projects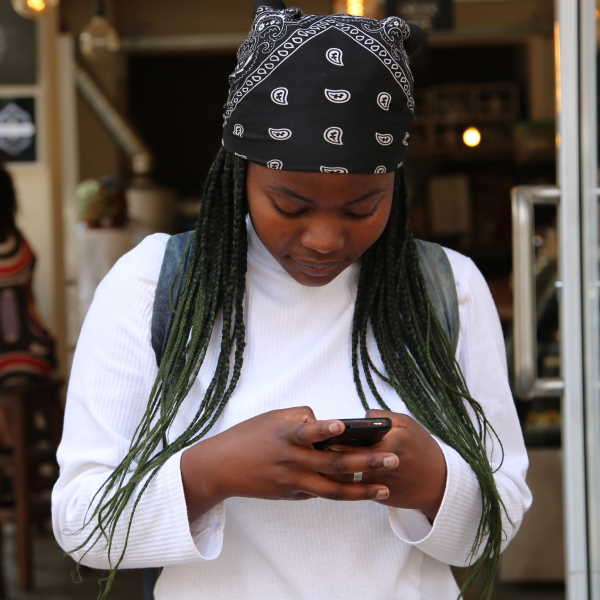 Kanyama Family Wellness Center
Providing Mental Health Counselling
Status – Very Active (Funding Critical)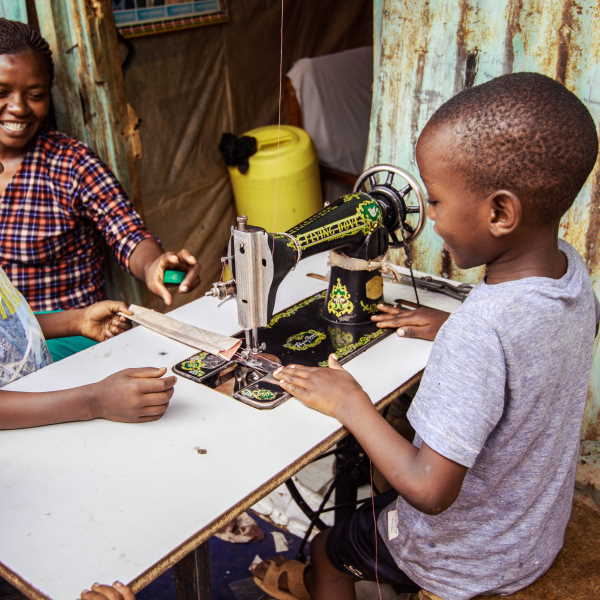 Youth Entrepreneur Program
Equipping Youth With Business Skills
Status – Active (Funding Needed)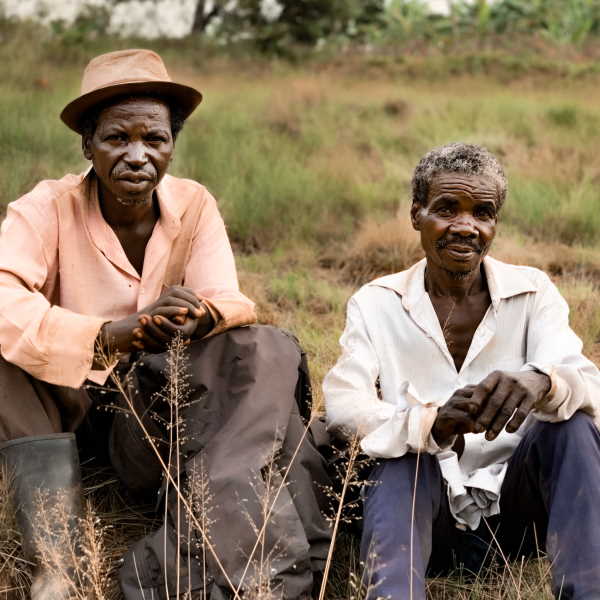 Rural Farmers Education Program
Teaching Conservation Farming
Status – Very Active (Funding Needed)
Our Mission
To connect individual or organizational spiritual gifts/talents in order to develop and equip children and families for Christ.
Our Vision
Developing well rounded children and families through resilient holistic child and youth transformation, equipping of saints, social concern and family discipleship programs. Working internally to keep our programs relevant (Salty) while bringing external programs and organizations to meet our mission. Building up the community around us as a light of our Christian faith.